Fundamentally Altering The Traditional Check Draft Landscape
Good things always happen when technology and finance come together.  It's a partnership that makes life easy
OnlineCheckDraft.Com is a Texas-based corporation with Operation Based in Texas and California.
OnlineCheckDraft.com originally made for the parent company. The founder was tired of paying so much credit card fees, Gateway fees and other ACH Fees when collecting monthly dues from the customers. Parent Company was paying more than $10,000.00 credit card fees per month.
The founders of OnlineCheckDraft.Com, have one goal in mind:
to build a better payment management experience for businesses that leaves no ridiculous fees to anyone. The Founder Believe small business that keeps 100% of the face value but giving a small service fee, not like tens of thousands of dollar in processing.  Our founder is technology orientated, with 15 years of experience in many different industries, from retail to real estate.   This software later released to the public.
OnlineCheckDraft.Com, we conform to the Check21 Act, and we follow KYC directions. This guarantees the most secure conceivable treatment of data and guarantees the least fraud rate in the business.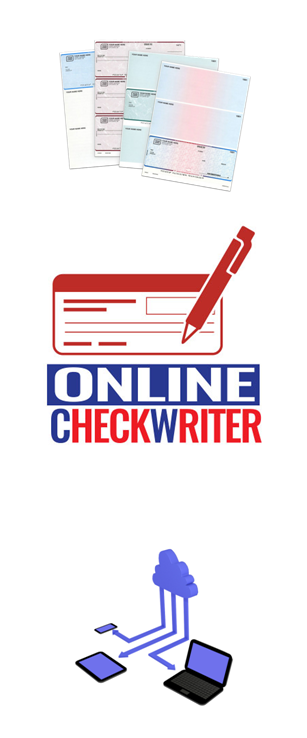 Changing Traditional Check Draft Software
We Do know your problem. Everyone would be happy to pay a certain amount of service fee for any kind of service uses. But nobody would like to pay a ridiculous processing fee of tens of thousands of dollars every month if you process a good amount. We Find the Best way to resolve it in our own case study. We blend cutting-edge technology with objective financial service. We believe that this is the best way to empower both individuals and businesses. With our client-centric business model, OnlineCheckDraft.Com is fundamentally altering the traditional check Draft landscape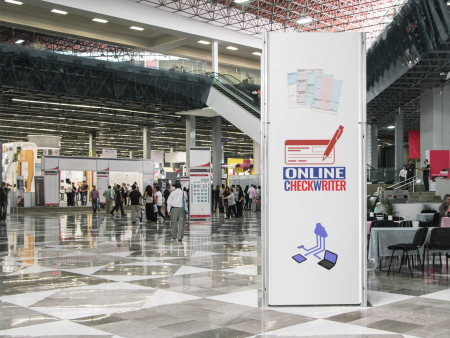 The Brilliant group of Online Check Draft
OnlineCheckDraft.Com was created in Silicon Valley, California, United States.
It has offices in both California and Texas
Online Check Draft is a Texas Based Corporation. This software was originally made for Internal purpose itself and later released to the public.
We're searching for aspiring, capable, and spurred individuals to join our group. Take in more about the energizing positions accessible.
The Best Check Draft Software of The Nation
The Best Check Draft Software of the Nation with Cutting Edge technology
The Best Get Paid with no Fee Apps for Small Business Owners
Three Key AI Tools That Can Help Your Small Business Grow
Let's Start now for free.
No Credit card. Cancel any time you need
Join With 100 Thousand Plus
© 2018 Online Check Draft LLC