Careers at OnlineCheckDraft.Com
I REALLY NEED A DAY BETWEEN SATURDAY & SUNDAY
Let us change it together!
We always chasing for aggressive, gifted, roused people to join our group.
Online Check Draft is the best Check printing software in the Nation.
Employees are looking for top-notch, grade-A workplaces, and they won't stop until they find it.
We Made Our workplace to be fun, challenging, friendly, and rewarding.
A good work environment always increases engagement.
Organizational goals by inspiring, we speak and listen.
We are always looking for new Talent
Fun
By working faithfully eight hours a day you may eventually get to be boss and work twelve hours a day.
Challenging
Everyone says they have to work a lot harder when I'm around.
if you really want something in this life, you have to work for it
Friendly
Work is important; it's what we do for living. We make the best possible to enjoy from it.
Engaging
The brain is a wonderful organ; it starts working the moment you get up in the morning and does not stop until you get into the office
.
Zoho CRM Manager
Marketing
Software Engineer
Product Development
Front End Developer
Product Development
HR Partner
Human Resources
No matter the size of our business, Online Check Draft culture translates into happy employees, a productive and engaging work environment, fluid communication and more. We do Know our employees are the number one reason where we are now. We always focus on a great working culture. Work with our extremely intelligent and competent coworkers, exciting product, great management.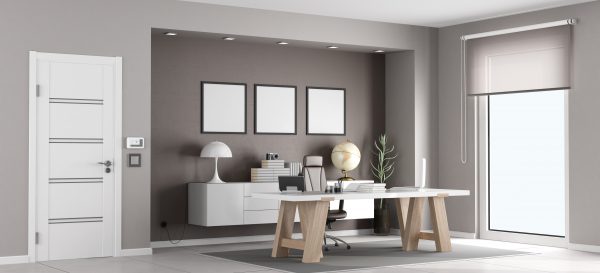 Relaxed and productive atmosphere. …
Commitment to excellence. …
Open and honest communication. …
Cooperation, support, and empowerment. …
Sense of humor. …
Compassion, respect, and understanding. …
Flexibility

Let's Start now for free.
No Credit card. Cancel any time you need
Join With 100 Thousand Plus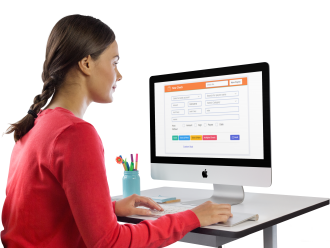 © 2018 Online Check Draft LLC