Have All your report in One Place
We do know that proper reporting is a core tool to improve business.
Try Free. No Credit card. Cancel any time you need.
Online Check Writer aggregate reports from multiple areas
Check Created, Deposit Made, Check Draft Accepted and Any Cash Expense Logged.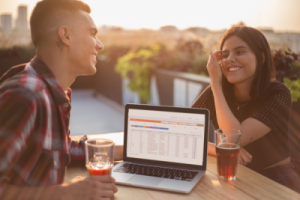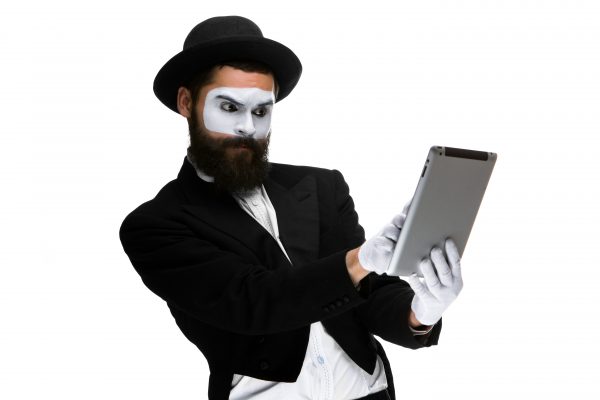 No matter how do you enter Data, All the Transactions are categorized for your better understanding.
Different kind of intelligent report available. By category, by Payee, by bank account or anyhow you need.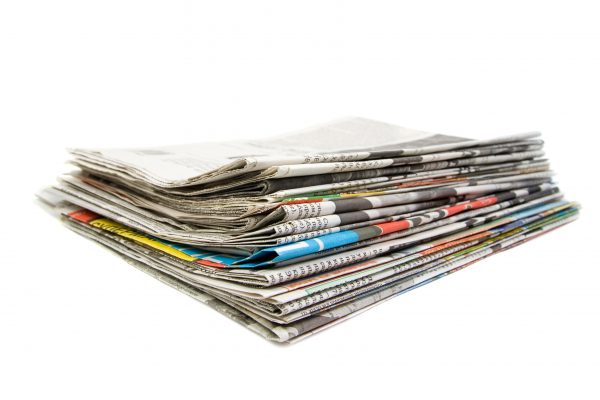 You know where you stand at each point

Payee's Past payments shows as soon as you select a payee to create Check

Pin Point Search for each entry

Search by Date, Payee, Amount, Bank Ac, Memo or internal Notes

All in One page simple reporting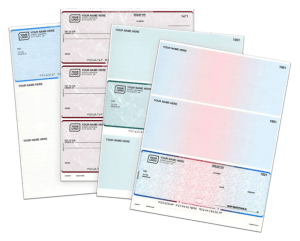 Checks are one of the most accepted ways of making payments, and the ease of tracking check with Memo on it.
Try Free. No Credit card. Cancel any time you need.
Frequently Asked Questions
Can I Export Data?
Yes you can always export your data to Excel CSV PDF
Online Check Writer can really help you seamlessly create Deposit Slips on demand with your team and giving more time to focus on your business. We love to create checks and Deposit Slips and keep a track of it for you.
Let's Start now for free.
No Credit card. Cancel any time you need
Join With 100 Thousand Plus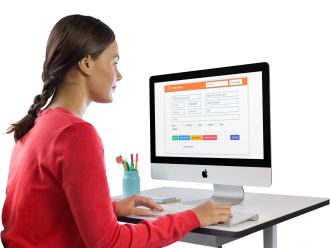 © 2018 Online Check Writer LLC